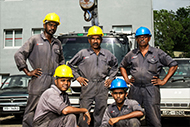 1976 . ESTABLISHMENT OF TRADE PROMOTERS PVT LIMITED
Started as a small office in Colpetty with a single car garage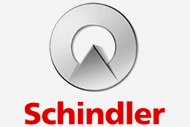 1987 . AGREEMENT WITH SCHINDLER FOR SOLE AUTHORIZED DISTRIBUTOR IN SRI LANKA
Schindler was founded in 1874 in Lucerne, Switzerland, and is today one of the world's leading providers of elevators, escalators, and moving walks.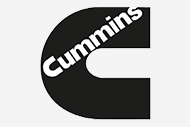 1992. AGREEMENT WITH CUMMINS FOR SOLE AUTHORIZED DISTRIBUTOR IN SRI LANKA
Cummins Inc., a Fortune 500 company, is the world's largest independent manufacturer of diesel engines and produces over 1 million engines per year.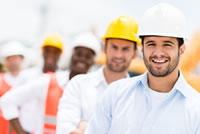 2012 . CELEBRATED TPL'S 20 YEAR PARTNERSHIP WITH CUMMINS
In November 2012, Trade Promoters Limited celebrated this milestone with 250 guests from the business community and representatives from Cummins Power Generation.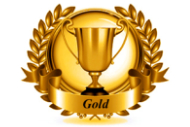 2013 . TPL ACHIEVES GOLD STATUS FOR THE THIRD CONSECUTIVE TIME IN CUMMINS EXCEL AUDIT
The Cummins excel audit is conducted to ensure that the level of service provided by the distributor meets internationally accepted standards.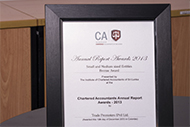 2014 . TPL WINS ANNUAL REPORT AWARD – INSTITUTE OF CHARTERED ACCOUNTANTS OF SRI LANKA
Trade Promoters Limited (TPL) received the bronze award in the Small and Medium Sized Entities (SME's) category for two consecutive years (2013 & 2014) at the Annual Report Awards organized by the Institute of Chartered Accountants of Sri Lanka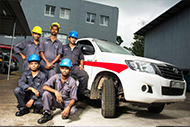 2016 . TPL – CORPORATION AND FAMILY
Trade Promoters Limited celebrates 40 years since establishment with 500 of TPL's loyal customers. The company reaches 175 employees.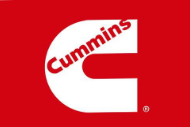 2019 . AGREEMENT WITH CUMMINS FOR SOLE AUTHORIZED DISTRIBUTORSHIP IN MALDIVES
Trade Promoters Limited appointed as sole distributor for the Republic of Maldives.